Treat your Palette with a fresh and modern Australian menu
Fresh ingredients sourced locally, where possible, and prepared by a dedicated team led by Executive Chef, Dayan Hartill-Law.
Check out the menu now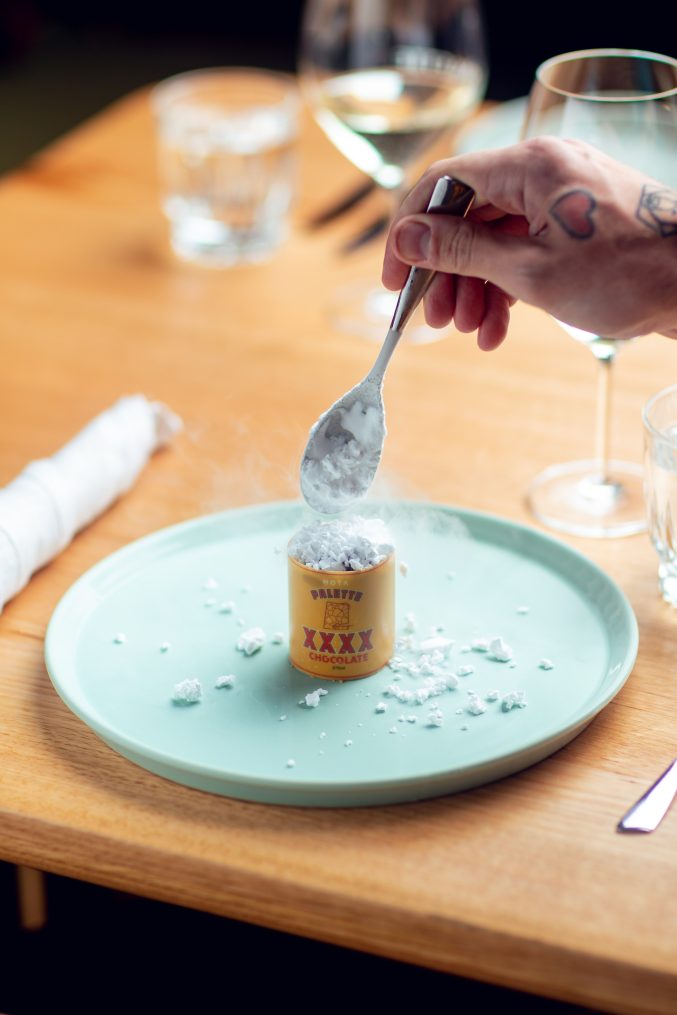 A place for celebration and entertaining
Whether you are looking for a private dining room to celebrate with 20 guests or need to entertain up to 120 guests, Palette has numerous options to suit you event.
Speak with our team today to start planning your special occasion
Entertaining clients and want to give them the full Gold Coast experience? Enjoy the art on offer at the HOTA Gallery, sip sunset cocktails at our sister venue, The Exhibitionist Bar, and round off your evening with a menu guaranteed to impress your guests.
Speak to our team today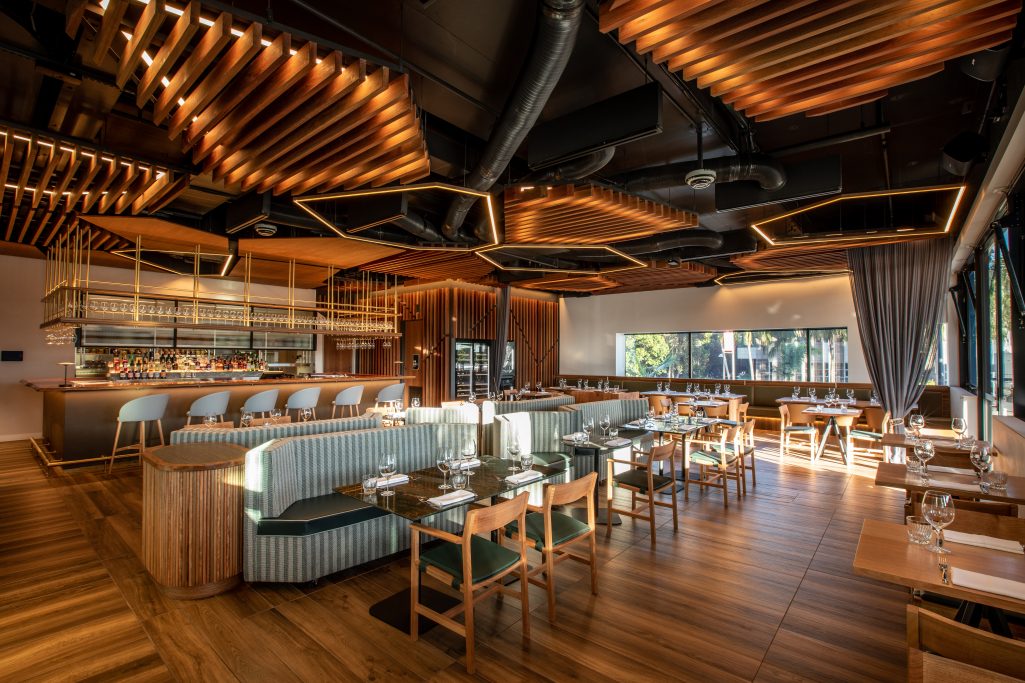 At home in the HOTA Gallery
Situated in the stunning HOTA Gallery, Palette offers a unique blend of art and food on the Gold Coast.
Dayan and his team in the kitchen will extend your art experience, taking inspiration from artworks on display and major exhibitions to show just how naturally art and food blends.
Menus
"This is by far the best food experience on the Gold Coast! Nothing on the coast comes near this place."
Book