The food philosophy will be simple, fresh, seasonal and local.
Palette has a firm commitment to sourcing local ingredients, wherever possible. From the very best local farmers and sourcing native ingredients, our Executive Chef will showcase the very best of local suppliers.
Menu's are subject to change.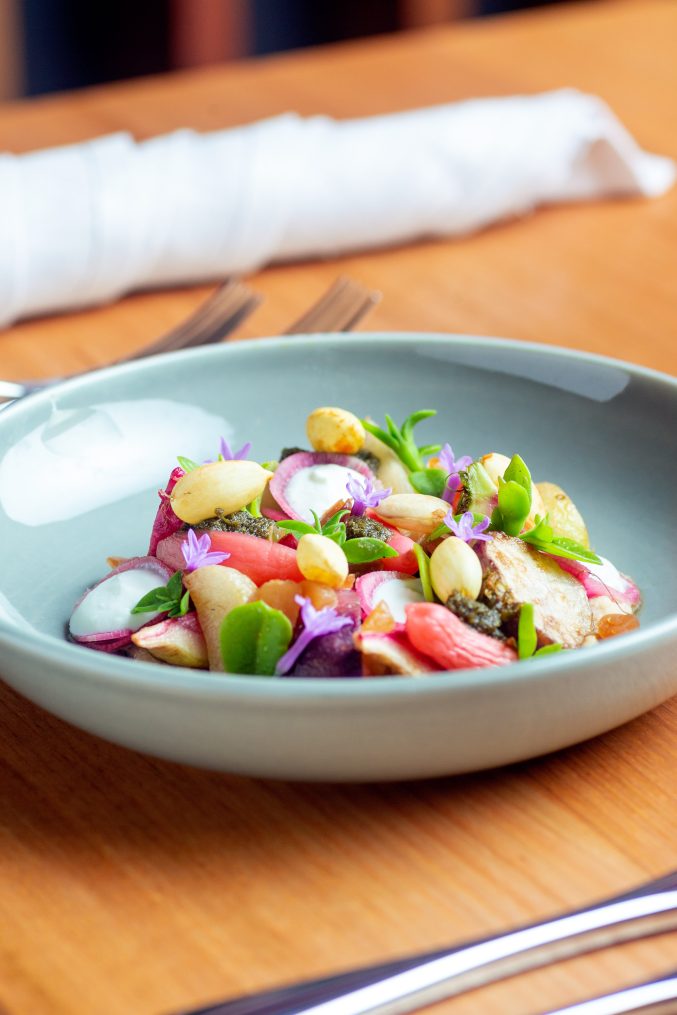 "This is by far the best food experience on the Gold Coast! Nothing on the coast comes near this place."
Book